Each year the School of Culture and Creative Arts awards a prize to the best performer from the cohort of students who are graduating from our Masters programmes. This year the prize is awarded to Eugenie Theuer from our MSc Film Curation programme for achieving the highest GPA. We caught up with Eugenie to congratulate her on her success.
Hi Eugenie, tell us a bit about yourself!
I am an Austrian-Spanish film curator based in Glasgow. I previously extended my passion for film by pursuing a PhD in Film Studies, but I realised that, rather than from my own accomplishments as a scholar, I derived more happiness from being a facilitator for artists and connecting excellent films with audiences. So, I have since dedicated my career to becoming an advocate for filmmakers. I am currently doing this by working as a Crew Coordinator at Axis Studios, and I have also worked with various film festivals in Scotland, including Africa in Motion, IberoDocs, SQIFF, and Havana Glasgow Film Festival.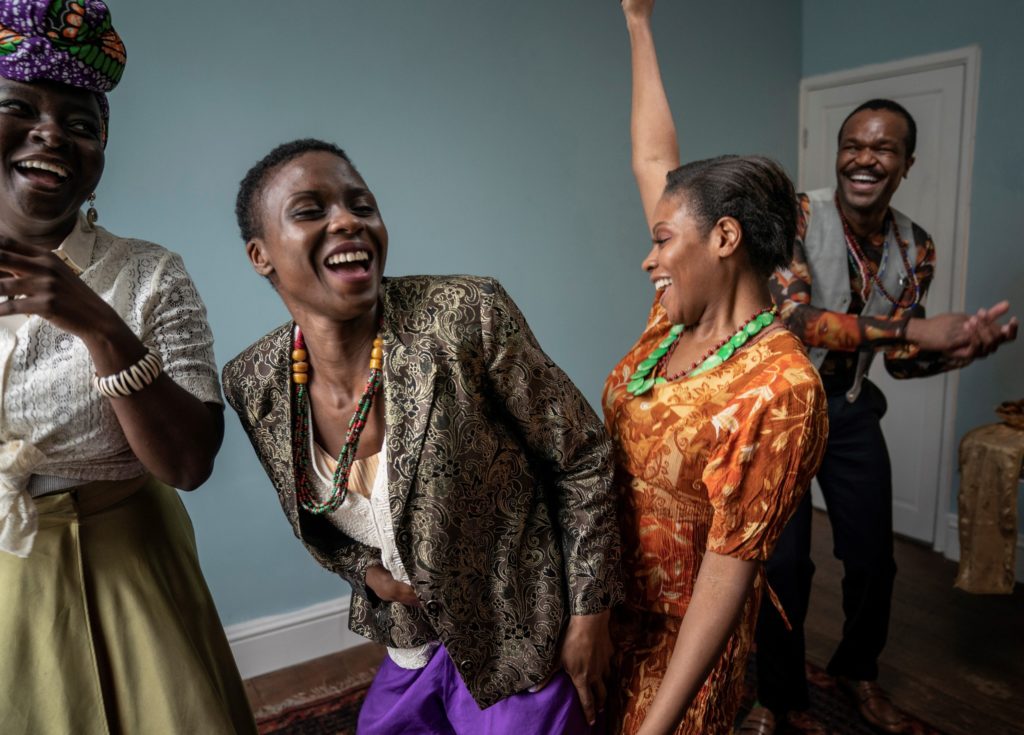 What made you choose Glasgow?
During my PhD studies in film, I already got to know the University of Glasgow as a centre for Film Studies through the annual Screen Studies Conference. So, when I started looking for Master's programmes that revolved around film curation and programming and saw that Glasgow Uni was offering such a Master's, I immediately felt drawn to it. And my decision was then sealed when I saw that students of the Film Curation master's would do a work placement as part of their studies – that practical component was very important to me.
So what has been your best experience in the city so far?
My best experience in Glasgow so far must have been at one of its many film festivals. As a cinephile who truly never grows tired of watching films and attending film events, I love the abundance and variety of film festivals that Glasgow has to offer. One experience I was particularly fond of was the last day of this year's Africa in Motion Film Festival. It was a day packed with brilliant film screenings at CCA Glasgow: Sarah Maldoror's Sambizanga, Nana Mensah's Queen of Glory, and Cannes award winner Feathers by Omar El Zohairy, followed by a phenomenal closing party. It was a grand finale to an organisational process that was fraught with unexpected obstacles but where I was also surrounded by a very loving and caring team, and it all felt very magical, cathartic and also personal on that day.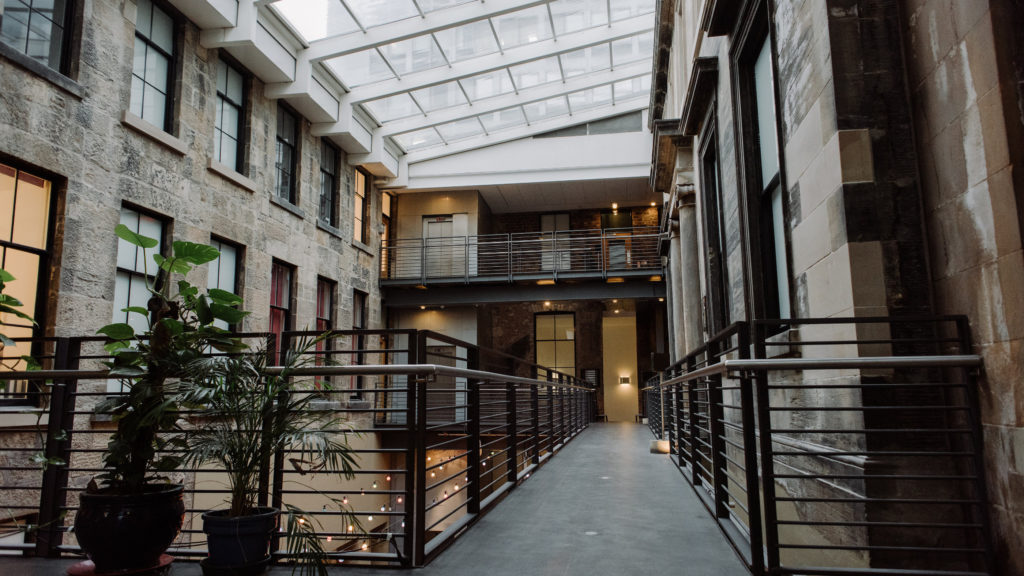 What are your future plans?
I would like to continue being a facilitator for voices and stories in film that have traditionally been marginalised. I am especially invested in the work of women filmmakers, which is why I also wrote my Master's dissertation on women film festivals. So, in the future, I would love to find, or perhaps even build, a platform where I can be more of a champion for the filmic work of women.
Thanks Eugenie, and congratulations on behalf of all of us in the School of Culture and Creative Arts!